High Impact Media Sales Training
Results Driven Sales Training from the B2B Sales Experts
Media Sales Training Courses
Digital Media Sales is an exciting and thriving environment for any sales professional.
With a seemingly never ending line of new digital ideas and solutions, the media sales industry is a great career choice for sales professionals.
Having worked with a number of Media sales businesses over the years Klozers have developed a deep understanding of what works and what doesn't in this sector.
The main groups of media sales training we cover fall into 4 main categories as follows:
Digital media

Broadcast Media

Outdoor Media

Print Media
Each of these categories have there own different characteristics and nuances which are important to consider. For example, advertising sales within Print Media are very different to selling certain types of Digital Media where a deep knowledge of the technical solutions involved may be required.
Understanding the unique requirements of your industry, organisation and people is therefore the essential starting point to prepare for any good sales training.
Digital Media Sales Training
Training isn't just about learning new skills.  It's about hacks, shortcuts, work arounds and anything that gets us  ahead of the competition faster than we would on our own.  
We give Media Sales Professionals and the wider sales organisation everything they need to sell more and stay one step ahead of their competition.
Industry knowledge, market knowledge, new ideas and sales skills are an important part of any media sales training program, however, on their own they are not enough.
Selling is unlike any other profession because of the constant rejection from potential new clients and existing clients.
Whilst techniques like objection handling cover what we describe as the technical side of selling, what's often overlooked is the conceptual or mental side of the profession.
No matter how good the selling skills of any sales professional are, they will never achieve their full potential unless they embrace personal development and continually focus on self-improvement that builds character and confidence.
Account Management
For many sales teams a large part of media sales revolves around account management.
Often this can be a small number of key accounts that are core to the growth of the business and in some cases the survival of the entire organisation.
They typical challenges account managers need support with are:
Building Relationships – people buy people they know like and trust. The Modern account manager needs to be an expert at building relationships across the organisation and not just with their main point of customer contact.
Expectation Management – many account managers are so eager to please their customers that they agree to projects and deadlines that create delivery and operational problems for the rest of the agency. This is bad for both business and morale.
Winning New Business – account managers typically deal with existing customers and winning new business may not be a priority for them. Some agencies have dedicated new business development and marketing teams who are responsible for new business which is great. However, who is best placed to ask and receive referrals? Media Sales Professionals who have built strong relationships can help grow their portfolio with simple referral strategies and deliver even more value to the business.
Client Retention – If your business is typical then up to 80% of next years revenue will come from this years customers.
Unfortunately your best customers are your competitions best prospects, therefore, the modern sales team needs to understand how to lock in every customer, to reduce churn and increase the lifetime value to their company.
Accelerated Learning Techniques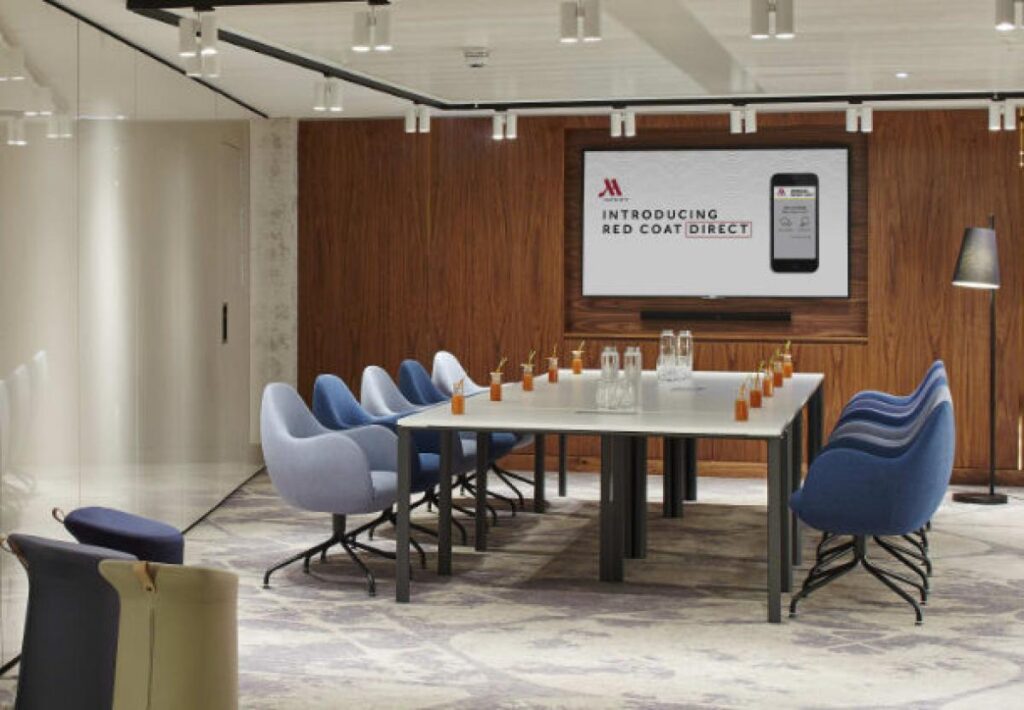 In Person or Online Media Sales Training
Each of our sales training courses has been updated for remote online delivery.
More than just online presentations, our remote workshops are highly interactive and follow our work based learning methodology.
This means each session is packed with practical strategies and tactics that participants can takeaway and implement immediately.
Alternately you can choose traditional face to face sales training or a hybrid of the two.
Experienced Sales Trainers
We have a great team of sales trainers at Klozers who bring a wide range of skills having worked across many industries.  
As a team each of us still actively sells as part of our role, which ensures everything we teach is grounded in reality and not classroom theory.
Media Sales Training - Reviews
Iain has helped me; reduce my sales cycle, increase my selling time and set myself aside from the competition by approaching business that works against the tried/tested Features and Benefits system.

Would highly recommend to experienced sales professionals who think they can't improve any further – you can with Iain's guidance!

Brace yourself for some uncomfortable techniques that become instinctive but highly effective!
His service may or may not be a good fit for your business, if it's a no, at least you can still be friends. It's just business."
Having done sales for almost 13 years now, I was under the mind set that I knew everything to know and that I was the best I was ever going to be!! Having met and worked with Iain for quite some time, I realised that I actually knew very little (as I was stuck in one single "feature and benefits" mindset) and what I did know, I wasn't executing it in the best of my ability.

Iain has taught me all different aspects of the sales process and how to simplify this process so that I am not constantly chasing that decision.

I will admit that at first I was a sceptic that it could improve my abilities further, however having tried and tested Iain's sales training, I am now unbelievably sure it works, and that I am confident it has given me the ability to better myself, improve my conversion, reduce my sales cycle and further improve my career.
Klozers are great! All the sales 'Training' I have had up to meeting Iain Swanston at Klozers has been just that – 'Training'. What Iain and Klozers offer that is transferable from class-room to board-room is to develop an understanding of the business I work in and apply proven techniques that will work but need adapting. I now refer to this as Sales Coaching, which for me is very different to training. Iain is a great Coach and I learn from every session we have together. He is also on hand by phone or email to bounce ideas around and make sure I am on the right track! Thanks Iain!"